Honoring all who served.
To celebrate our company's anchor of Diversity, Equity, Inclusion, and Belonging, we solicit feedback and perspectives of those different from ourselves. In this spirit, we salute the 7% of American adults who are United States Military Veterans by recognizing our Partners cast members who served our country before joining the Partners team. We are honored to share their stories.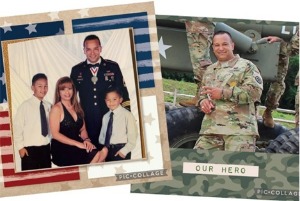 Edie C.
Consumer Loan Processor
The Army has [...] brought me a good life for me and my Ohana (family). The bond that was created between myself and fellow battle buddies brought experiences that the normal civilian could never imagine what we do to support and defend our country.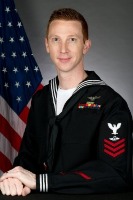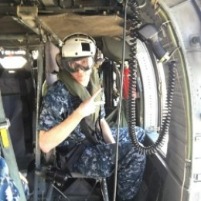 Daniel W.
Manager, Member Education and Development
Air Traffic Controller First Class (AW/SW)
US Navy 2010-2021
My time in the military taught me how to be resilient and also how to be an effective leader. It was an honor to serve in the world's finest Navy and to train and lead Sailors towards successful horizons. My last tour of duty on the USS Theodore Roosevelt (CVN-71) gave me opportunities beyond any expectations and I will forever be humbled and grateful for the people I served with and the leaders who helped me along the way.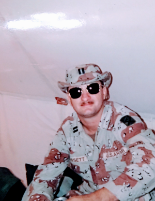 Gary G.
Business Continuity Manager
Major
US Army 1982-2009
I spent 27 years as an officer in the National Guard and Army Reserve and retired in 2009 as a Major. This picture is from 1994, when was in Egypt. I was a military police officer, a chemical officer, and quartermaster officer. I served as a company commander for four years, but most of my time was spent on battalion, brigade and theater staffs. I also was in a training and exercise unit and conducted staff training exercises with units deploying to Iraq and Afghanistan.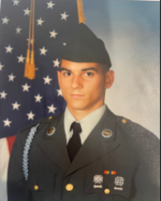 Sean E.
Senior Network Administrator
Infantryman
US Army 1991 - 1993
I come from a family of military veterans. My grandfather was in the Navy and served in World War II while my dad was in the Air Force and served during the Vietnam War. I really had no plans of being in the military, but then during my senior year of high school I decided to turn down an acceptance letter to University of Florida and join the U.S. Army as an Infantryman from 1991 - 1993.

I went to Fort Benning, GA for basic training. Then after completing basic training I was sent to Kaiserslautern, Germany. During my time in Germany our battalion was called to deploy to Bahrain during Operation Enduring Freedom.
From all of us at Partners, thank you for your service and sacrifice.