Why choose a credit union?
While there are many choices of banks to select from, Partners is proud to be a part of the unique credit union family that operates as a not-for-profit organization, allowing us to give back to our Membership. We continue to serve as the voice of our Members providing commitment and support.
With the foundation of Members, communities, businesses, and legislatures, credit unions provide a full-range of financial products and services with low-to-no fees, and competitive rates. Partners is committed to staying connected with the important issues that affect our Members.
What exactly is a credit union?
---
Resources
Credit unions have a community of affiliates and regulatory institutions equipped and ready to support our Membership and other credits unions around the nation. Check out some great resources available to you!


Credit Unions vs. Banks: See the difference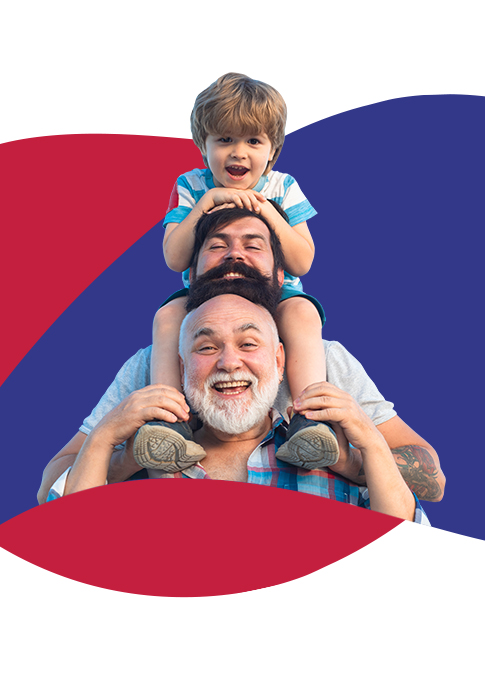 Become a Member
Use our expedited online application that can be completed in under 10 minutes or select from one of the options below to join Partners!