Savings for the future.
Designed for both short- and long-term savings, a Partners Certificate earns a higher interest rate than a Primary Savings account. Members can begin earning interest on their savings by selecting a Certificate term in which their money will be held while interest is earned. If you're a Gold, Platinum, or Platinum Elite Relationship Rewards Member, you may qualify for a higher Certificate interest rate.1
Start saving for future home projects, school tuition, and other goals today. Check out our Certificate rates to select what best works for you.
Log into Online Banking or schedule an appointment to open your account.
1
Dividend increase applies to new or renewal certificates 24 months or greater. A Partners Checking Account is required to earn the additional certificate rate add-ons.
Small as can be, but mighty indeed! With a short-term commitment and long-lasting gains, you can earn 4.10% APY2 on a 6-month certificate account.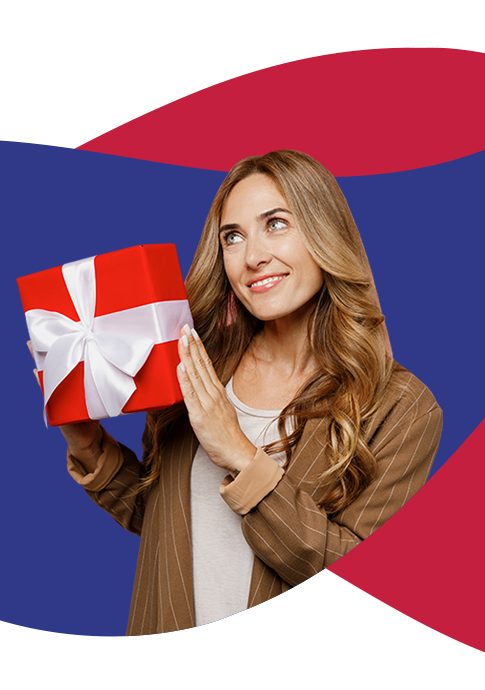 Relationship Rewards
Just for being a Member, you're eligible for ATM reimbursements, loan discounts, and rate benefits with Relationship Rewards. Partners Checking Account is required.