Save today and enjoy tomorrow.
From setting aside money for a special trip to saving for retirement, Partners Members can plan for all of life's milestones. Explore the many benefits and types of accounts below to find what best suits your needs and start saving today!
Federally insured up to $250,000 by the NCUA (National Credit Union Administration)
Save for short- and long-term goals
To add a savings account, log into Online Banking or schedule an appointment. To join Partners, apply online.
All Members begin with a Primary Savings account. Use your account to save for a rainy day or as overdraft protection for your checking account. There are lots of ways to save!
$5 Minimum Balance*
ATM Card Available
Access Partners ATMs and Over 30,000 Co-op ATMs
Free Online & Mobile Banking
Saving for something special? A Special Savings (share) is an additional savings account you can add to your Membership to save for anything you need or want. Set it, forget it, and manage your accounts when you need them.
Label your account "Vacation", "Taxes", "Wedding", "Emergency Fund", or anything you desire!
Traditional Christmas Club
End-of-year festivities always sneak up on us. To ensure you're prepared for holiday expenses, take advantage of our Christmas Club account.
Set up auto transfers of your desired amount at your selected frequency

On November 1st of each year, the balance will automatically transfer to your Checking or Savings account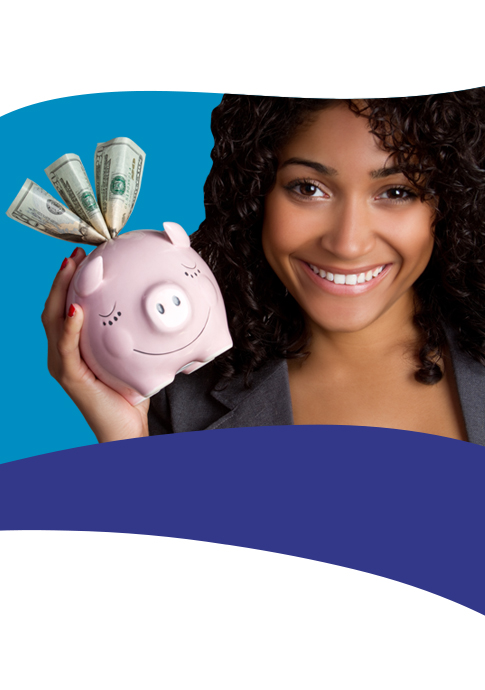 Partners Savings Planner
Save for something you need, like an emergency fund or annual taxes. Or perhaps it's something you really want like a new car or fun family vacation. By creating scheduled transfers with our Partners Savings Planner, you'll reach your goal before you know it.


Set Your Goal based on what you already have saved, your savings goal, and when you need it by.
Create Your Account and add a nickname like "Emergency Fund" or "Hawaii Trip". You can rename it at anytime.
Get Started Planning by creating automated transfers and get alerts when you reach your savings goal!