Diversity, Equity, Inclusion, & Belonging
Your financial Partners for life.
At Partners, we are committed to creating a sense of belonging and inclusivity for our Members, Cast Members, and Families. Having Diversity as the foundation of our core values drives our dedication to providing products and services that are practical and impactful for our Members.
We partner with the Business Employee Resource Groups (BERGs) throughout The Walt Disney Company as they champion change by ways of amplifying underrepresented voices as we work together to reimagine tomorrow.
---
Equal Opportunity Employer
We believe that it is our people that fuel the Partners Federal Credit Union's Mission and Vision. We enable our success by attracting, recruiting, developing, and retaining the best: cast members who live the Core Values and are driven by, and stand up for, the dreams of our Members, who bring diversity of thought and experience to cultivate and nourish our organization, and who are eager to share, grow, learn, and thrive as leaders at all levels, today and tomorrow.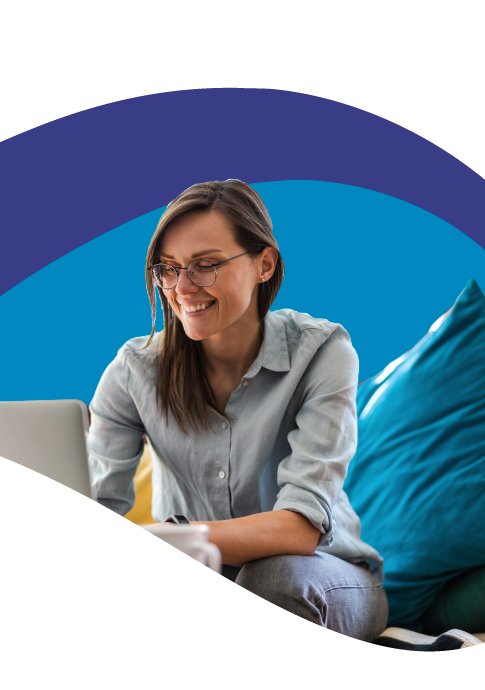 Partners News
Want to learn more about our cast members, how we work together with The Walt Disney Company, and make an impact on the community? Catch up on the latest news here.