Join the Partners family.
In many ways, becoming a member of a credit union is like joining a family. Because here, there's plenty of magic to go around and we always have room for more, no matter where you are in your financial journey. Simply start your Partners Membership by opening a Primary Savings Account with an initial deposit of as little as $5.1 Maintain the required minimum $5 balance, and become a Partners Member for life!
You are eligible for Membership if you are:
An employee of:

The Walt Disney Company (TWDC) or one of its subsidiaries
Partners Federal Credit Union
Approved Employee Groups2

A retiree of TWDC or one of its subsidiaries
An immediate family member or roommate of a TWDC employee including:

Spouse
Parent, Stepparent
Grandparent
Child, stepchild, adopted child
Sibling, step sibling
Grandchild
Once a Member, always a Member! Members can continue as a Partners Member indefinitely even if they no longer fit the Membership eligibility and as long as their Membership stays in good standing. 
To become a Member, visit a branch, call 800.948.6677, or apply online.
---
1A one-time $5 Membership fee may apply.
2Employee Groups indicate designated Operating Participants and other companies that are associated with TWDC. A full list can be accessed on the Membership application.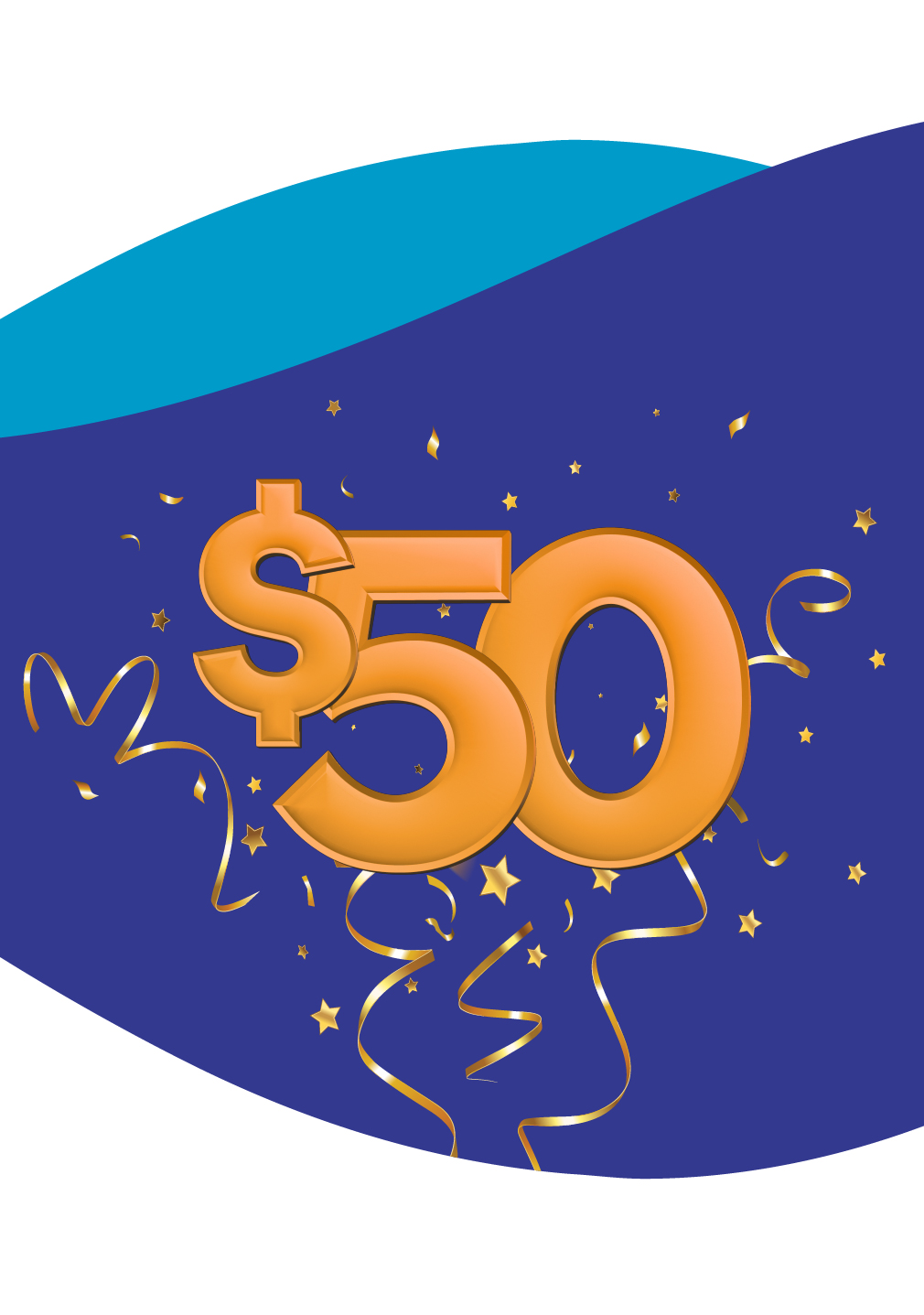 Become a Member and Enjoy $50
With simple qualifying requirements completed within the first 90 days, new members can earn $50.*