A Message from Ricky Otey
At Partners Federal Credit Union, it is our Mission to serve as your financial Partners for life, and we honor and value your confidence and trust. You have likely heard about recent bank failures in the news, so I wanted to take a moment to provide you with peace of mind regarding Partners' strong financial position and the diligent fiscal management we employ to protect and serve our Members.
Partners is financially sound and well positioned to support our Members' financial goals and dreams, today and tomorrow. We maintain a capital position well above the "well capitalized" designation of federal regulators, as well as a strong liquidity position to ensure we can meet our Member demands. Our Member deposits are owned by our 172,000 Members, and we do not have any business accounts. Member funds are also insured by National Credit Union Administration (NCUA).
At Partners, we are proud of our history of financial strength and stability, and our focused dedication to ensuring the safety and financial well-being of our Members. Thank you for choosing Partners to be your trusted financial institution, and please do not hesitate to reach out to us if you have any questions.
OfficeoftheCEO@partnersfcu.org
Review our annual reports and see what we've accomplished, and what we are doing next to create Member value.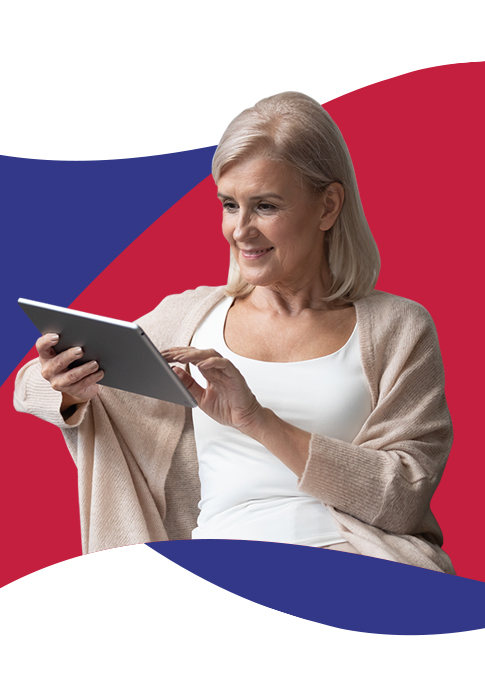 Partners News
Want to learn more about our cast members, how we work together with The Walt Disney Company, and make an impact on the community? Catch up on the latest news here.