Join the Partners family.
We believe that it is our people that fuel the Partners Federal Credit Union's Mission and Vision. We enable their success by attracting, recruiting, developing, and retaining the best. Our cast members live our Core Values everyday and are driven by the financial dreams of our Members. Our team brings diversity of thought and experience to cultivate and nourish our organization, and each person is eager to share, grow, learn, and thrive as leaders at all levels, today and tomorrow.
---
Leadership & Development
At Partners, we empower all cast members to be a part of our Mission to make all financial dreams come true. We develop our cast members to be leaders while recognizing that every individual role makes a difference to deliver extraordinary Member experience. Partners is committed to providing opportunities for professional success by offering a leadership development program run by an employee-led Leadership Development Committee.
---
Cast Members Serving Cast Members
Partners proudly serves the cast members, employees, and Imagineers, along with their families, of The Walt Disney Company.  Our members range from hourly operations attendants to senior-level executives throughout the country and in many parts of the world.  With over 170,000 Members directly and indirectly connected to the world's top entertainment and media enterprise, Partners reaches individuals, and families, at all stages and ages.
Partners maintains branches and ATMs on Disney campuses in three core markets: Burbank/Glendale and Anaheim in California, and Orlando in Florida.  Some cast members may also work hybrid or remote to support our Partners Members virtually.
---
Our Core Values
Having fun at work while building meaningful relationships is one of our five Core Values. These Core Values were co-created by every cast member at Partners serve as a cornerstone in how we get things done.
We are dedicated and engaged, unconditionally being our best each day for the good of one another, our Members, and ourselves.
We always strive to earn the trust of our Cast and Members in everything we think, say, and do.
We are sincere and believe in teamwork. Through our relationships we deliver extraordinary service to one another, the Members, and our Sponsor.
Respect and Care for Others
We listen, support, and show empathy to everyone. We know diversity is beneficial, and we work together to advance our mission.
We know change is constant, and we have the courage to see the possibilities. Being committed to sharing ideas, we stay open-minded, flexible, and encourage others to do the same.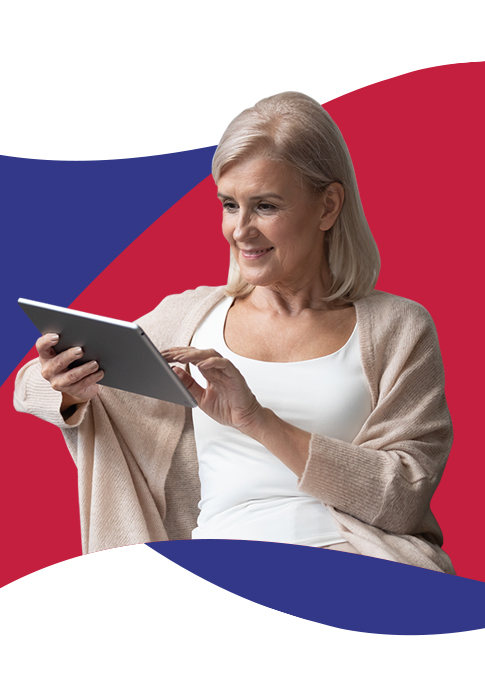 Partners News
Want to learn more about our cast members, how we work together with The Walt Disney Company, and make an impact on the community? Catch up on the latest news here.