Get personal financial coaching one-on-one.
With one of our expert Certified Personal Financial Counselors, you will have the opportunity to take a look at your whole budget scenario and develop skills to help you tackle your own personal financial goals. Sometimes you just need to speak to someone to get started, and we're here to help. For Partners Members only.
Understand fundamental financial principles
Learn money management
Create a strategy to help you tackle debt management
Understanding your credit score
Schedule a Consultation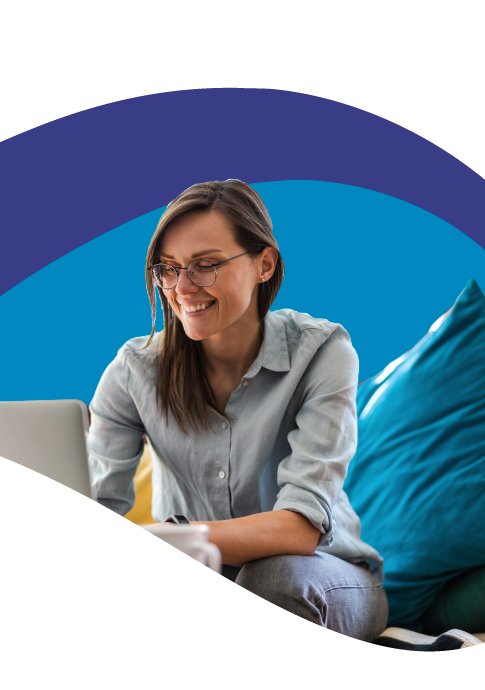 Partners News
Want to learn more about our cast members, how we work together with The Walt Disney Company, and make an impact on the community? Catch up on the latest news here.