Exclusive Perks Just for Members
As a Partners Member, you get exclusive access to the latest promotions and benefits, including our one-of-a-kind branded items in synergy with The Walt Disney Company, Membership discounts, and free financial education perks.

Financial Education
Our team of financial educators facilitate in-person and virtual workshops on a wide variety of topics ranging from Budgeting Essentials, Credit 101, First-Time Home Buyer, Saving for Retirement, and more.

Partners Wellbeing
Access innovative tools & resources to elevate your financial wellbeing. From courses to articles to webinars, Partners offers free financial education because we believe in your overall financial wellness.

Relationship Rewards
Just for being a Member, you're eligible for ATM reimbursements, loan discounts, and rate benefits with Relationship Rewards. Partners Checking Account is required.


1-1 Financial Counseling
Chat with an expert to help you navigate your financial journey, wherever you may be. Schedule 15- or 30-minute sessions on budgeting, debt management, and more.

Complimentary Auto Buying Service
Simply tell us what you'd like and we will bring the car to your local Partners branch. Relax at home while we do the work for you.

Loan Protection & Insurance
Partners helps your family by giving you $2,000 in Accidental Death and Dismemberment1 (AD&D) Insurance Coverage, discounts on home and auto loans, and more.

Partners HomeAdvantage™
Powered by CU Realty, search MLS listings online, research neighborhoods, and earn a rebate when you use one of our highly trained real estate agents.

Emergency Line of Credit
We understand that unexpected expenses happen, and want to ensure you're prepared. Apply for a $500 open-ended line of credit with a 0% Introductory Rate for a period of 60 days.2

Partners Youth Accounts
Teach your kids the fundamentals of managing money, and your teens responsible ways of managing their first debit card.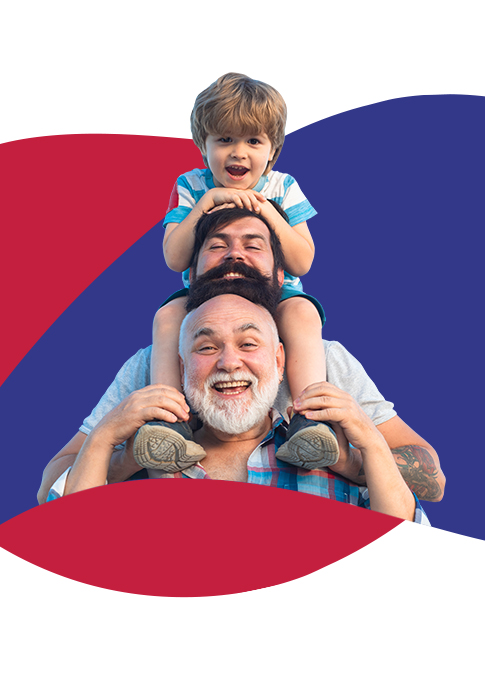 Become a Member
Use our expedited online application that can be completed in under 10 minutes or select from one of the options below to join Partners!