A safe and secure way to send money.
Need to send money for the purchase of a home? Maybe to a loved one across the country? No matter who or where you are transferring funds to, Partners can help ensure you are sending your money safely, quickly, and securely. 
Call 800.948.6677, visit a branch, or schedule a virtual appointment to request a Wire Transfer. 
Sender information Required
Must be a Partners Member to request

Must indicate which Partners account the funds will be withdrawn from



Beneficiary Information Required 
Name

of person/company receiving the wire transfer

Account number
Routing number
Bank name
Bank address
Dollar amount
Memo (optional)
---
There is a $20 fee for domestic wire transfers. The requestor must be the Primary or Joint account holder. If processed prior to the cutoff time at 2:30PM PT/ 5:30PM ET, your wire will reach its destination same day. Otherwise, your wire will be sent the next business day. Effective January 1, 2021: Partners will no longer offer International Wire Transfers.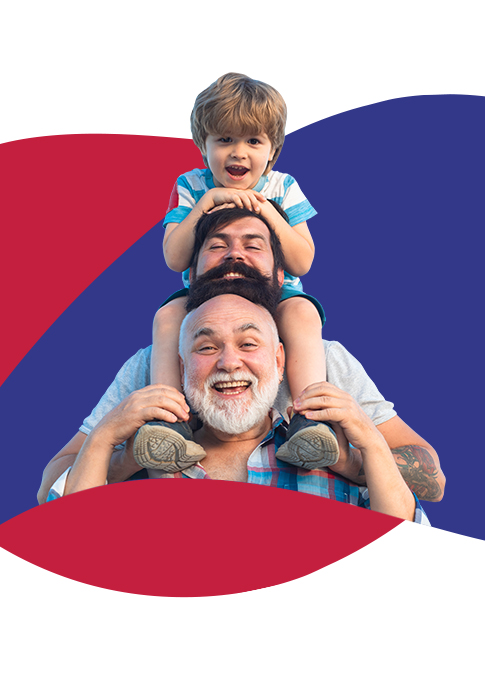 Become a Member
Use our expedited online application that can be completed in under 10 minutes or select from one of the options below to join Partners!