Make your home work for you.
Partners offers you options to determine the home equity loan that's right for you. Get ongoing access to a revolving line of credit while only using what you need and paying for what you borrow, or finance whatever you need with a lump sum, fixed rate, and monthly payments.
---
Home Equity Line of Credit (HELOC)
When you have equity in your home, convert that equity into a line of credit ready and waiting for whatever you can dream up! With a HELOC, you control how much interest you pay by only advancing what you need when you're ready. This flexibility helps you manage larger or longer-term projects without overpaying in interest.
Flexible equity credit lines
No transfer or transaction fees
Your interest may be tax-deductible, consult your tax advisor

Need assistance with HELOC payments due to financial hardship? Learn more about HELOC servicing.
---
Save More with Partners
---
Home Equity Loan
With a Partners Home Equity option, you can choose a lump sum loan using your house as collateral to receive the funds you're looking for, and at a great low rate.
Fixed rate

Monthly payments

Your interest may be tax deductible, consult your tax advisor
---
A one-time $5 Membership fee may apply for new Members.
Credit and collateral are subject to approval and terms and conditions apply. See Loan Agreement for details. Homeowner's property insurance is required. Flood insurance may be required. Non-owner occupied properties are not eligible. Programs, rates, terms and conditions are subject to change without notice.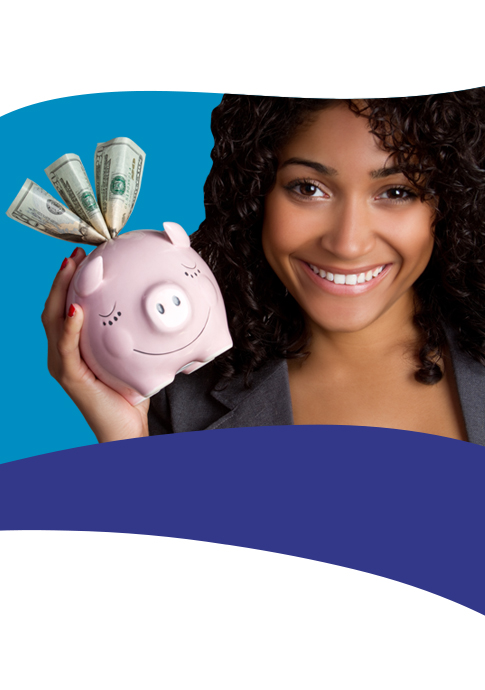 Partners Savings Planner
Save for something you need, like an emergency fund or annual taxes. Or perhaps it's something you really want like a new car or fun family vacation. By creating scheduled transfers with our Partners Savings Planner, you'll reach your goal before you know it.


Set Your Goal based on what you already have saved, your savings goal, and when you need it by.
Create Your Account and add a nickname like "Emergency Fund" or "Hawaii Trip". You can rename it at anytime.
Get Started Planning by creating automated transfers and get alerts when you reach your savings goal!