We are your financial Partners for life.
You have dreams, goals and aspirations. Things you're working hard to achieve. And with the right financial partner, you never have to do it alone. Partners provides access to tools, resources, and advisors who are here to help you improve your financial wellbeing. We are the credit union for The Walt Disney Company (TWDC) Cast Members and their families, and we deliver on our mission through advocacy & education and innovative products & services, including how to best be prepared for the unexpected. 
For every stage of your financial journey.
Did you know? You can save and earn more with your money at Partners. From lower fees to competitive rates, we offer better banking solutions for you and your loved ones.
---
Partners Wellbeing
Sign up for a free Partners Wellbeing account to access resources to help answer financial questions for you and your family. Partners Membership not required.
Available in English, Spanish, French, and Creole




Dynamic and interactive tools, courses, and articles

Get a free analysis of your money personality
---
Financial Workshops & Webinars
At Partners, we offer a wide range of free financial education tools and resources to suit your needs. Take advantage of our in-person and virtual workshops & webinars. Partners Membership not required. 
Budgeting Essentials
Credit 101
Ways to Save
And more!
---
1-1 Personal Financial Coaching
We know juggling finances along with everything else life throws at you can be challenging, but we're here to help. Partners Members can access free one-on-one financial coaching to help review your budget or manage your debt.1
---
Banking Better with Partners.
Check out our new products and services to better assist you and your loved ones in times of need.1
Emergency Savings
Use our Partners Savings Planner tool to set aside funds for a rainy day, a new car, or for your next family vacation. Set your goal, create your plan, and get started saving by creating scheduled transfers to a new savings account until you've reached your goal. Available in Online Banking for Partners Members in three easy steps.
---
Emergency Line of Credit
As a Partners Member, you can apply for a $500 open-ended line of credit to be prepared with access to immediate cash in moments of need with a 0% Introductory Rate for a period of 60 days.2
$500 unsecured line of credit
60-day 0% Intro Rate2
Must be a Partners Member to apply
Must complete a 15-minute on-demand budgeting course
Must set up direct deposit
---
Family Building Loan
Grow your family with a Partners Family Building Loan to get access to cash for upcoming expenses. Whether you're beginning your family building journey, or need assistance with childcare costs, an unsecured Partners Family Planning Loan could be a smart financing alternative to high-interest rate credit cards, with a fixed rate lower than most credit cards and manageable monthly payments. Without a pre-payment penalty, you could save even more if you pay off your loan early.
Loans from $500 – $50,000
No collateral required
Fixed rate and monthly payments
No annual fees or pre-payment penalty
Same-day funding available3
On-Demand Webinar: Budgeting Essentials
---
Federally insured by the NCUA.
1Partners Federal Credit Union Membership required. A one-time $5 Membership fee may apply. For eligibility details, please visit our Membership page.
2APR = Annual Percentage Rate. The 60-day 0% Introductory Rate is available for a period of 60 days, up to the limit on the Line of Credit. Interest will be charged at Standard APR to any outstanding balance on the 61st day after first draw if the balance is not paid in full at the expiration of the intro period. See Loan Agreement for details. Rates are subject to change. Some restrictions apply. Requires employment verification and is subject to other underwriting factors.
3Based on credit and employment verification.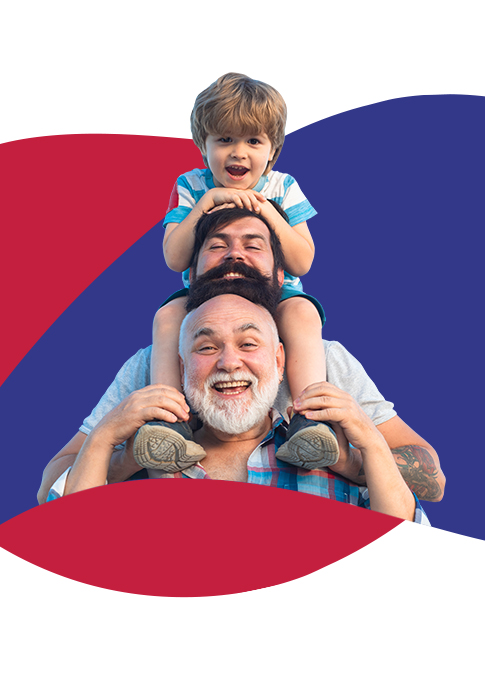 Become a Member
Use our expedited online application that can be completed in under 10 minutes or select from one of the options below to join Partners!