Make the switch to Partners.
Switching to Partners is as easy as 1-2-3!
Once you have a Membership with us, we do all we can to make your financial life simpler. That's why we make it easy to switch direct deposits and automatic payments from other financial institutions in three simple steps.1

 
What you'll need:
Partners routing number: 322274242
Your account number, which can be found in Online Banking, Mobile Banking or Personal Check
For detailed instructions on how to locate your Partners Savings and Checking account numbers, view our
Direct Deposit
page.
---
Step 1: Set Up Your Direct Deposit
---
Step 2: Transfer Automatic Payments  
Complete an Automatic Payment Change Form and provide to each payee/biller
If the payee/biller has an online portal, enter your Partners account number and routing number 
---
Step 3: Close Your Old Accounts
Make sure all outstanding checks and ATM/debit card transactions have cleared and direct deposits and automatic withdrawals are appearing on your Partners account
Complete an Account Closing Form and submit it to your former bank
Frequently Asked Questions
How long until my automatic payments transition to my Partners account?
It depends on when your request is received by your service provider – most requests are typically processed within a few weeks.

How will I know that my request has been received and processed?
Carefully monitor your accounts at your former bank and at Partners to ensure all requested automatic
payments have successfully transferred. You should see the deposit or withdrawal appear on your Partners statement and disappear from your former bank's statement.

What if a service provider attempts an automatic payment from my former bank account after I have already closed it?
Do not close your former account until you've confirmed that all automatic payments have successfully transferred to your new Partners account.

How can I find the information I need to change a direct deposit/payment?
Contact your service provider directly if you need to collect or verify any information about your account.
How do I change my Social Security direct deposit?
Please visit
www.godirect.gov
to set up direct deposit for Social Security benefits.
1
The forms we are providing to you are generic. An employer/merchant may require a separate form or other documentation.

You'll need 

Adobe Reader

 to view and complete the forms.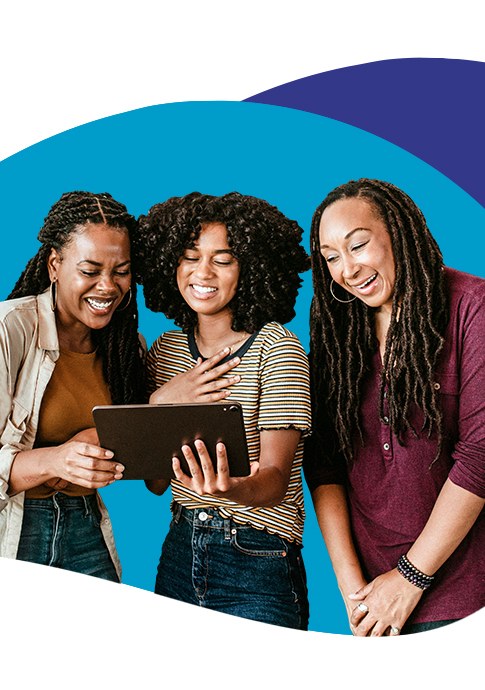 Share the Gift of Membership!
Want to share the magic with Cast Members you know, your family, and your household? They can also enjoy exclusive benefits and world-class service.