Emergency Savings & Loans
Prepare for the unexpected.
At Partners, we understand that unexpected expenses happen, and want to ensure you're prepared. Whether you're preparing for the next rainy day or need immediate access to cash, you have options. Use your funds for that flat tire you didn't plan for, unexpected house repairs, or to help with a recent health care visit.
---
Emergency Savings Fund
Use our Partners Savings Planner tool to set aside funds for your next rainy day. Set your goal, create your plan, and get started saving by creating scheduled transfers to a new savings account until you've reached your emergency savings goal. Available in Online Banking for Partners Members in three easy steps.
---
Emergency Line of Credit
 As a Partners Member, you can apply for a $500 open-ended line of credit to be prepared with access to immediate cash in moments of need with a 0% Introductory Rate for a period of 60 days.1
$500 unsecured line of credit
60-day 0% Intro Rate1
Must be a Partners Member to apply2
Must complete a 15-minute on-demand budgeting course
Must set up direct deposit
---
Overdraft Protection
Life can move very fast and losing track of your balance or being hit with an unexpected cost simply happens. Protect your account from being overdrawn or a transaction or check from being rejected or declined with overdraft protection. This protection initiates a transfer from a designated account to your checking account to cover transactions when you don't have sufficient funds. You can select your savings account to protect your checking or apply for a line of credit and have access to emergency funds at any time while also building credit.  
Contact us to set up an overdraft from your savings account.
1
---
Payday Lending Alternatives
A national Financial Wellness Survey discovered as many as 37% of employees have used a payday loan in the past year to carry them through tough times.4 Although a payday loan can be a quick-fix solution in a financial crisis they are considered high-risk and predatory lending. As a Partners Member, you have more affordable options when you need to borrow. Watch our video to learn more. 
---
1APR=Annual Percentage Rate. The 0% Introductory Rate is available for a period of 60 days, up to the limit on the Line of Credit. Interest will be charged at Standard APR to any outstanding balance on the 61st day after first draw if the balance is not paid in full at the expiration of the intro period. See Loan Agreement for details. Rates are subject to change. Some restrictions apply. Requires employment verification and is subject to other underwriting factors.
2A one-time $5 Membership fee may apply. For eligibility details, click here.
3$1 Overdraft fee from Savings per occurrence.
42022 PwC Employee Financial Wellness Survey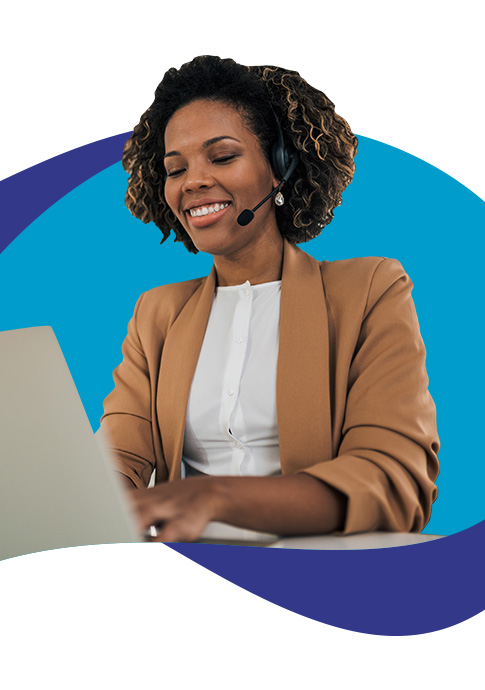 Personal 1-on-1 Financial Counseling
We know juggling finances along with everything else life throws at you can be challenging, but we're here to help. Partners Members can access free one-on-one financial coaching to help review your budget or manage your debt.