Free, convenient, secure.
Paperless delivery of your documents, forms, notices, and statements (also known as e-Statements or electronic statements) are free, convenient, and secure. By opting in, you can access your secure documents at any time through online and mobile banking. They can be downloaded, printed, emailed, or simply stored within your online account like a virtual filing cabinet. Eliminate clutter and secure your information today!
---
Enjoy the Benefits of Going Green
Reducing your carbon footprint by opting in for paperless statements and documents. You can help decrease deforestation, air pollution and waste. Paper account for over 25% of total waste in landfills and by opting in for paperless delivery, you can help conserve energy and decrease the need for paper product transportation. Help make this world a greener and safer place with just a few clicks.
Security – Protects your personal information from ever getting lost in the mail or into the wrong hands.

Environmental - Reduces paper waste, transportation pollution, and saves trees helping our environment.
Immediate Availability – View your statements each month as soon as they become available. If ever needed, you can text, email, or print your statement within seconds.
Flexibility – You can opt out or change your paperless delivery settings at any time, if desired.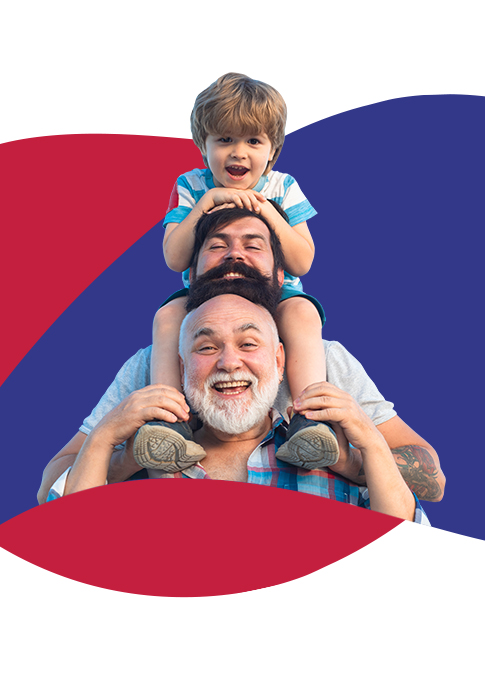 Plenty of Free without Pesky Fees.
With Partners Checking, you can choose which account fits you best. Whatever you choose, access better spending with any Partners Checking account.