Partners Retirement & Wealth Management
Your Needs. Our Goals.
We have built a reputation for comprehensive financial guidance for over 75 years. Driven by our desire for success, we want to support your hopes for the future.
Whether you are planning for retirement, building wealth for your family, or funding a personal project, we can help you craft a custom strategy that will get you on track to where you want to go. To learn how, click the link below.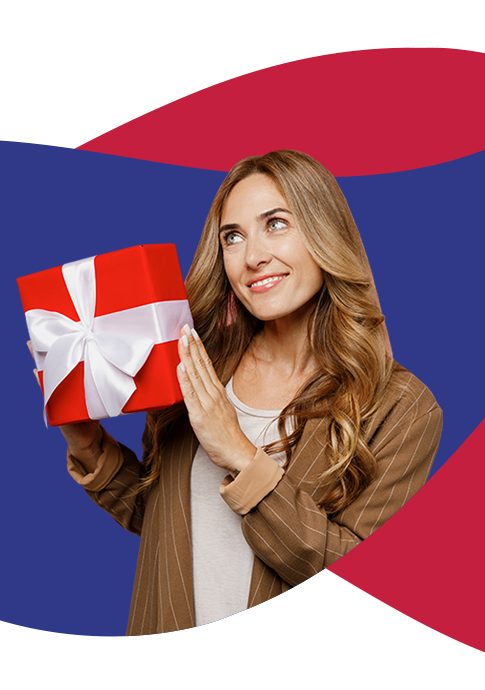 Relationship Rewards
Just for being a Member, you're eligible for ATM reimbursements, loan discounts, and rate benefits with Relationship Rewards. Partners Checking Account is required.